Audi looks set to follow in Tesla's footsteps and offer its new A9 as a luxurious electric-only model. This new car, designed to rival the likes of the Mercedes S-Class Coupe and upcoming BMW 8 Series, will be the third in a series of all-electric vehicles from Audi to go on sale before 2020.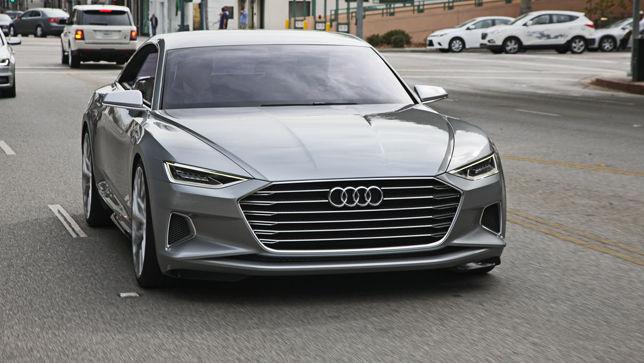 The new A9's styling will be inspired by the elegant Prologue Concept car. Not only will it boast similarly slinky proportions, but it could be offered as a four-door saloon and a stylish shooting brake estate alongside a conventional two-door coupe.
Audi plans to equip the new A9 with three electric motors; one driving the front wheels and two acting on the rear and powered by a 95kWh battery pack. Not only should this drivetrain offer an impressive 310-mile range, but mounting the batteries beneath the floor will allow Audi to offer the A9 with wireless charging capabilities. This technology uses inductive charging plates built into dedicated parking bays to replace a typical charging cable, similar to modern wireless phone chargers.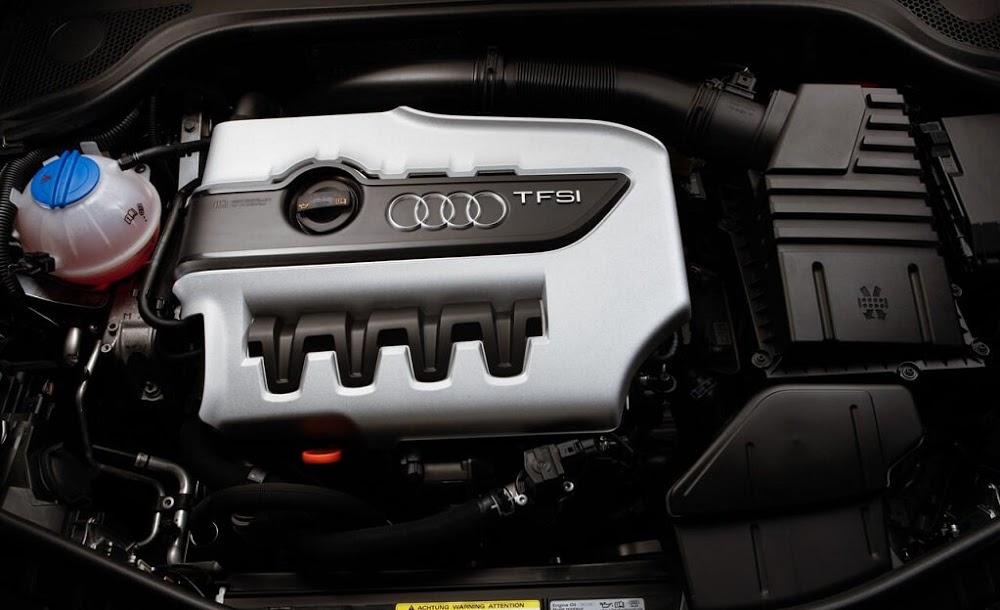 The A9 will reportedly come with more advanced autonomous driving capabilities than any car the German manufacturer currently offers. The next generation A8 will be capable of guiding itself independently on motorways at speeds of up to 37mph, but the A9's system should come with a more comprehensive skill set.
Audi has confirmed the Q6 e-tron will be capable of reaching 62mph from rest in just 4.1 seconds and power its way to an electronically limited 131mph. The A9 is expected to be slightly faster, thanks to its more aerodynamic body and potentially lighter weight.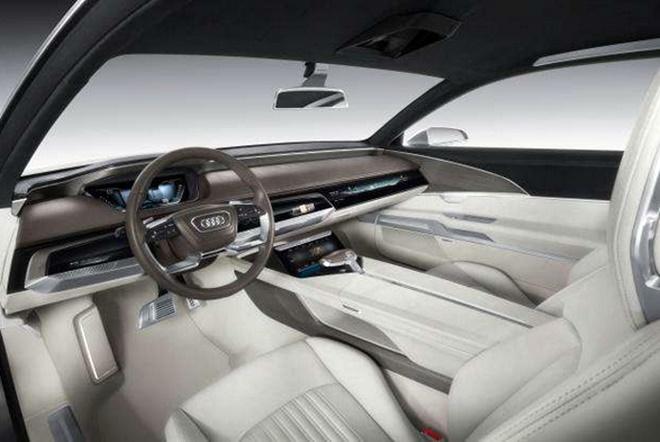 No official retail prices have been announced as yet but the A9 is likely to cost significantly more than the current A8, in the region of £70-100k.
Original article sourced from carwow.co.uk